Heating and cooling systems, water heaters and humidifiers.
Cooling Systems
McKellips Comfort has a central air conditioning system that is perfect for your home – at a refreshing affordable price. Keep your home comfortably cool and enjoy low energy costs with our high efficiency McKellips brand air conditioner. All our Air conditioners come with an outstanding warranty coverage. Contact us to talk about your specific needs.
Heating Solutions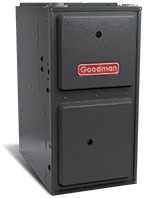 When selecting a gas furnace for your home or business, you are often searching to find the best combination for an ideal level of comfort. You want to find a gas furnace that offers exceptional, dependable, and stable performance for many, many years. Most importantly, you want the best value possible. Faced with the decision to find a trustworthy and reliable gas furnace that delivers quiet, energy savings operation and outstanding long-term value, the McKellips brand may be your best option. Whether it;s the coldest day of the year or any day of the year.
Water Heaters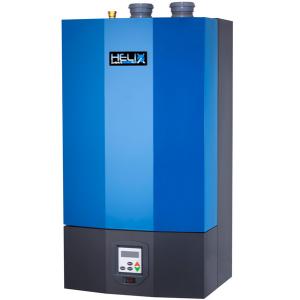 McKellips & Sons has an extensive line of high efficiency residential gas water heaters, tankless water heaters and electric water heaters. Contact us now to learn more.
Humidifiers
Installing a GeneralAire Whole House Humidifier can reduce allergy and asthma symptoms, minimize risk of infection, protect valuables and saves you money.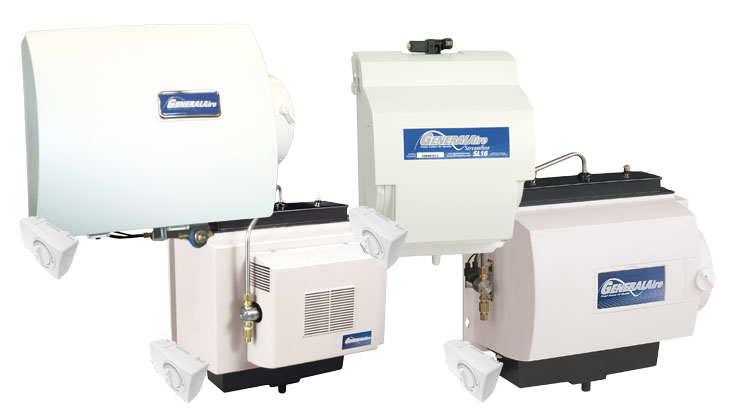 Your furnace snds warm air throughout the unit, evaporating water within. Moistened air is then delivered throughout your home via your home's duct system to keep your air healthy. McKellips & Sons has the right solution for your family and business. Contact us now.
*Ask us for details about our Warranties and Guarantees!
Air Purifiers
The award winning REME HALO® whole home in-duct air purifier is the next generation of indoor air quality (IAQ) technology and capable of purifying every cubic inch of air that your central air conditioning system reaches. Designed to eliminate sick building syndrome risks by reducing odors and air pollutants, the REME HALO® whole home in-duct air purifier is the best solution for whole house and building air purification.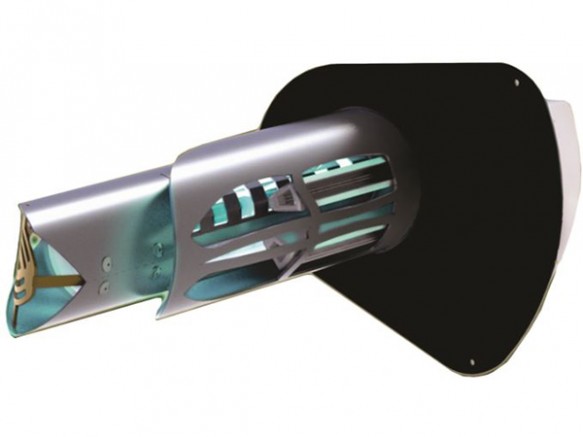 Invented to recreate nature's process of purifying the air, it's like bringing fresh outdoor air inside without ever having to open your windows. And it's effective against all three categories of indoor air pollutants: Particulates, Microbial and Gases.
You can now reduce common allergy triggers from particulates such as pollen, mold spores, dander and dust. Thoroughly tested on airborne and surface bacteria & viruses, such as MRSA, e-coli, and Norwalk, to name a few. Say goodbye to odors from cooking, pets, dirty socks, diaper pails, and musty rooms.